#1 Local Carpet Cleaning & Upholstery Cleaning Services
The Carpet and Rug Institute Approved
Mighty Clean has earned the Seal of Approval for being the local top professional carpet cleaners by the Carpet and Rug Institute.
Carpet Cleaning
Let our carpet cleaning professionals remove the spots, stains, and sticky soil that the vacuum won't remove. We will clean your carpet as much as needed.
Upholstery Cleaning
Our cleaning experts will clean the human oils and debris off of your sofa to make it feel new again with our superior cleaning techniques.
Tile and Grout Cleaning
We will restore tile and grout to a better clean with our grout cleaning products. You will not have to worry about cleaning it again for months.
Contact Our Professionals Today
For an amazing service and a Mighty Clean in your home, call today!
When Should I Clean My Carpet?
We at Mighty Clean understand the importance of having a clean and fresh carpet. If you live in a home where there is a lot of traffic by guests, children, or pets, it is important to have your carpet cleaned every 12 – 18 months or as necessary as possible. With our hot water extraction method, our Mighty Clean professional will remove spots, stains, and the sticky soil that is not picked up by the vacuum cleaner. Our modern cleaning process and cleaning solutions is safe for you and your carpet.
Our Mighty Clean professionals will provide a superior carpet cleaning experience and will give your home or business the attention it needs to make your carpet or upholstery clean and fresh. Along with providing you with top quality service, Mighty Clean prides itself on being:
Our Professionals Will Perfectly Clean Your Upholstery
Has fur and food stains taken over your couch? Our professionals will remove the stains, human oils, dirt, and grime from your sofa for the comfort of a refreshing clean. Your furniture, which is an important part of your room, will welcome guests after being professionally cleaned by one of our professionals. Whether inviting guests into your business or your home, your clean sofa will bring a smile to them because of the welcoming freshness.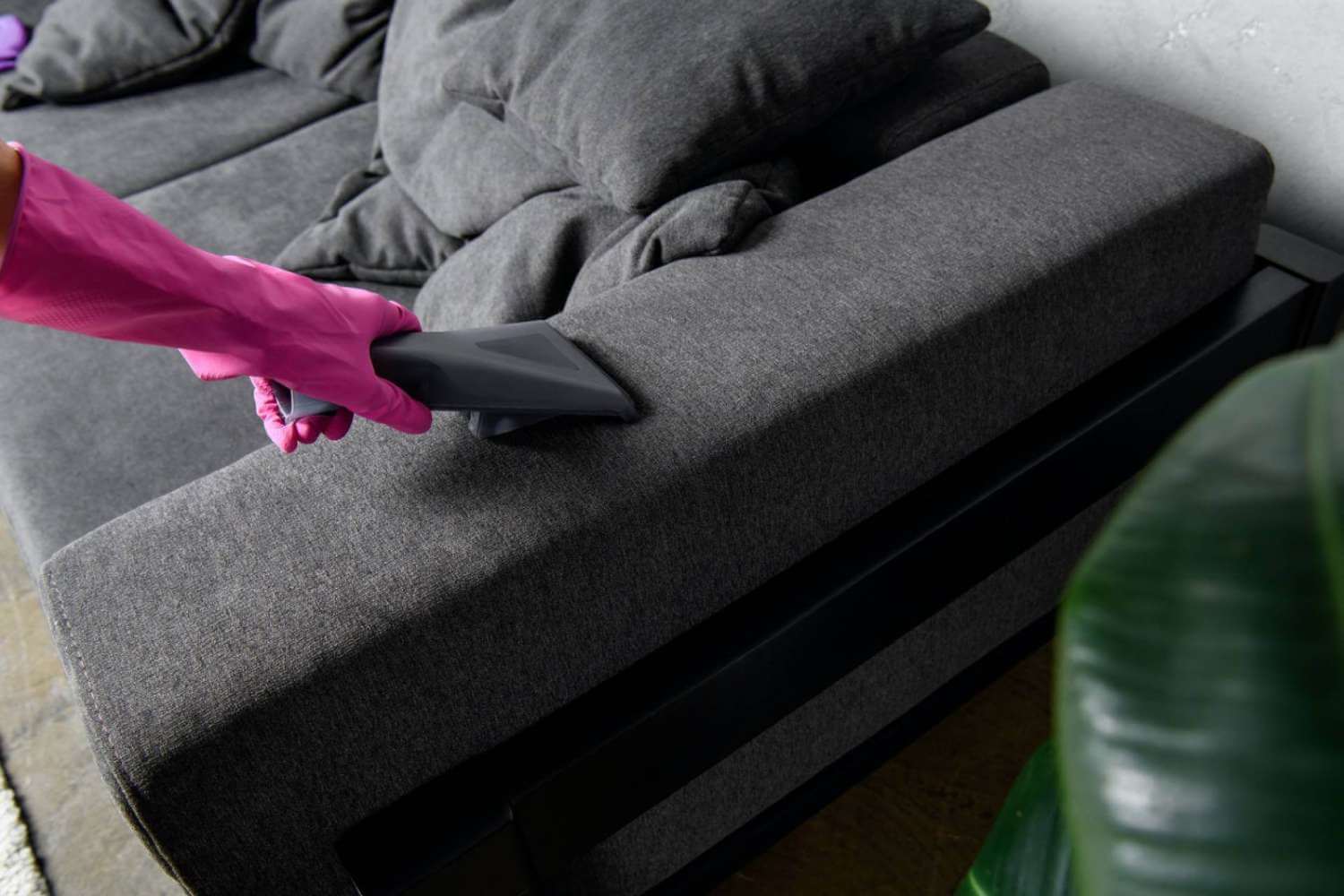 Contact Our Professionals Today
For an amazing service and a Mighty Clean in your home, call today!
Revitalize Your Tile and Grout With Mighty Clean
Once your tile and grout loses its shine, it is up to you to bring it back to life. With guests trafficking through your tiled area, a mop may not clean up the area to the perfection it once was. Our high quality professionals will provide great customer service and superior knowledge of how to get your tile and grout perfectly clean. With our special grout cleaning product, you will have complete satisfaction. Let our cleaning experts come and clean your tile and grout today for a new clean freshness.
Call the Mighty Clean professionals to get your quote for our expert cleaning services.
After getting your quote we will schedule a day to come and clean the areas in your home or business.
Once our carpet cleaning professional arrives you will be able to relax while we clean the tough stains out of your carpet.